Coins Information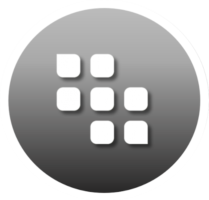 XUNI(UltraNoteInfinity)
1.Project Description
Project Name: UltraNote Infinity
Token Name: XUNI
2.Project Introduction
UltraNote is much more than a Privacycoin, it is a lifestyle facilitator and a growing value storage solution. UltraNote ecosystem has been developed on top of the cutting edge CryptoNote blockchain technology, distinctively for unchallenged confidential transactions. As a true privacy platform using peer-to-peer encryption, what you do on UltraNote will always be your personal affairs. It is completely confidential, anonymous and untraceable. On UltraNote anyone, anywhere and at any time, can execute instant borderless private fund transfers, send encrypted instant messages with SHA-2048 encrypted files via the IPFS Protocol and deposit coins for 3% interest per year.
In addition to private usage, UltraNote is furthermore a strategic business partner for both start-ups, as well as mature companies to accelerate growth by offering business solutions that save both time and financial resources. Until today there has been no proven confidential avenue for private individuals as well as high profile organisations to either message their associates or transfer sensitive files securely. With UltraNote both private users and high profile organisations dealing with sensitive clients' information have the opportunity to not only optimize the level of security they operate with but also massively reduce costs by eliminating friction costs. For instance with UltraNote any organisation can easily restructure and hackproof their communication infrastructure. No servers cost; no 3rd parties hosting fees; no courier fees to transfer confidential files and no more expensive communication network set-up
3.Token overview

Total Circulation: 21 million
4.Support links
Official Website: https://ultranote.org
Whitepaper: https://ultranote.org/WHITEPAPER_ULTRANOTE2.0.pdf
_________________________________________________________________________________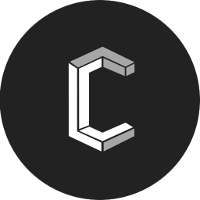 CCX(Conceal)
1.Project Description
Project Name: Conceal

Token Name: CCX

2.Project Introduction
Conceal.Network is a decentralized blockchain bank, with deposits paying interest rates, without involvement of financial institutions, powered by 100% open source code. Conceal.Network enables untraceable and anonymous messaging, and a secure way to transfer funds. Using a distributed public ledger, the sender and receiver are kept anonymous, a key concern in a post Snowden world. Hackers cannot trace money or messages when sent across public networks.
3.Token overview


Total Circulation: 200 million
4.Support links
Official Website: https://conceal.network


_________________________________________________________________________________